Control Cabinet Power Supply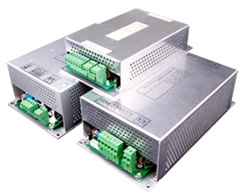 DC24V uninterrupted series power supply is used for fire, security industries with improved standby power, charging and discharging functions. Truly seamless standby power switch ensure that the equipment is non-stop and does not crash. It has a strong over-voltage, under voltage and over current protection. The series of power is different from used for acid battery PSU series and used for acid, nickel-chromium PNC series. It meets security standards, "The Fire Alarm Control Standard" GB4717-2005, "Joint Fire Control Equipment General Technical Conditions" GB16806-2006, "EMC Testing and Measurement Techniques" GB / T 17626-1998, in line with EU standards EN55022 Class A, EN61000 and EN90950, also meets CCC certification requirements.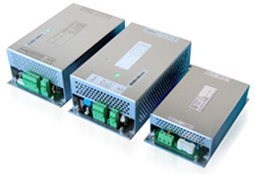 The series of PNC-20/ PNC-30/ PNC-45/PNC-60 (hereinafter called the PNCs) are DC24V UPS (Uninterrupted Power Supply) equipment with large output capacity to provide power uninterruptedly. These products have been designed to meet different requirements, can deliver 15A , 30A , 45A, 60A respectively. There is a 50AH standby battery setting in the PNC, a external battery higher than 50AH can be connected too. The PNCs apply AC commercial power as their primary power and battery as standby power. In case of commercial AC power cut, the PNC series can seamless switch to standby power supply automatically.